Insights
Working with us comes with lots of opportunities to develop your skills and your career. If you enjoy rolling up your sleeves and working in a hands-on, mission-driven environment, Jimdo is the place for you.


Isabella - Product Manager
I enjoy working at Jimdo because at Jimdo we have a nonconformist mentality. We love change and are not afraid to experiment. Even if that means getting it wrong a few times before finding the right solution, we are all encouraged to try different ways to be better at what we do. There's always a new challenge coming up and that keeps me excited.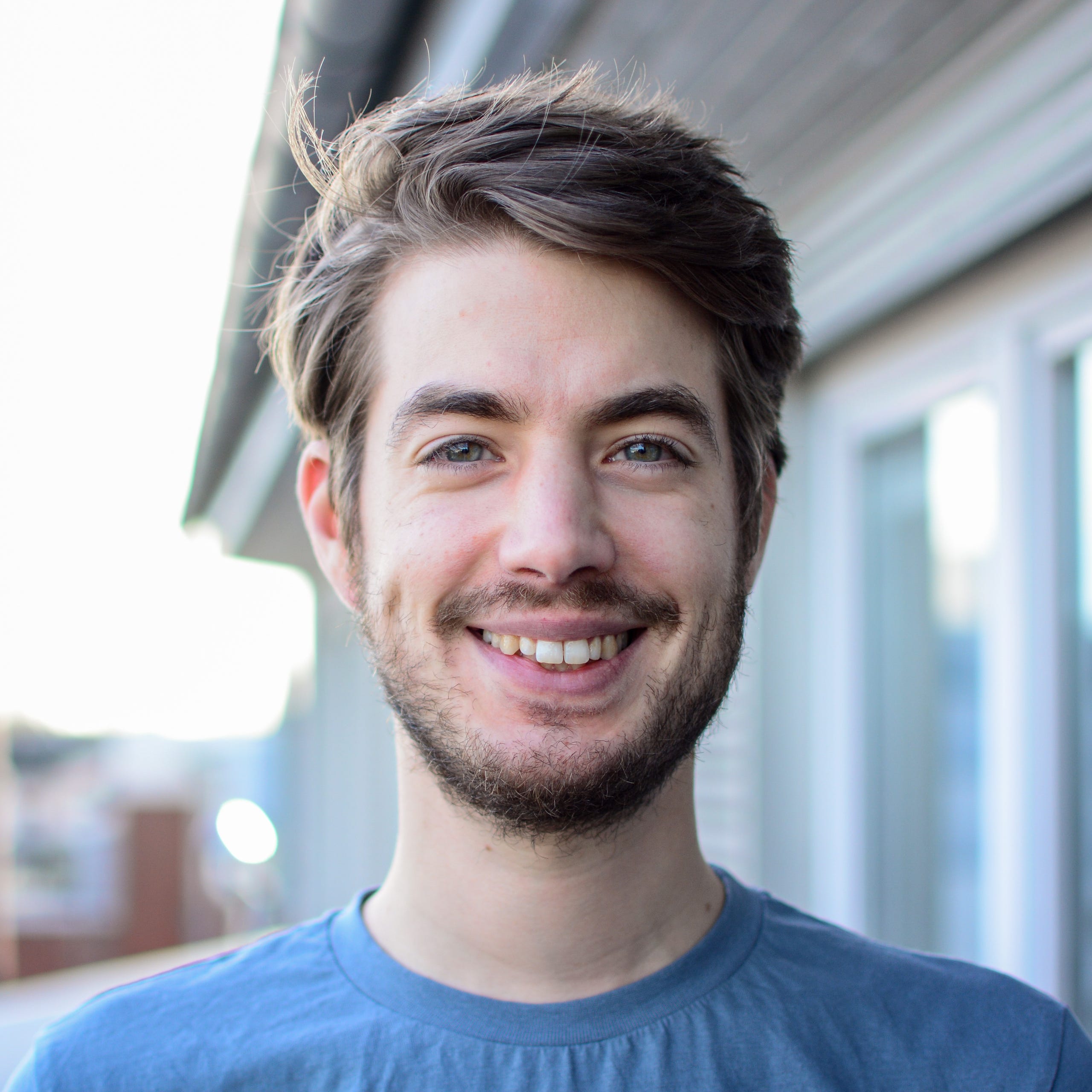 Lucas - Software Engineer
What I love most about Jimdo is its culture of openness. Decisions and planning happen collaboratively within the team, not top-down. Collaboration with other teams is hassle-free and the work is challenging without unrealistic goals creating avoidable pressure.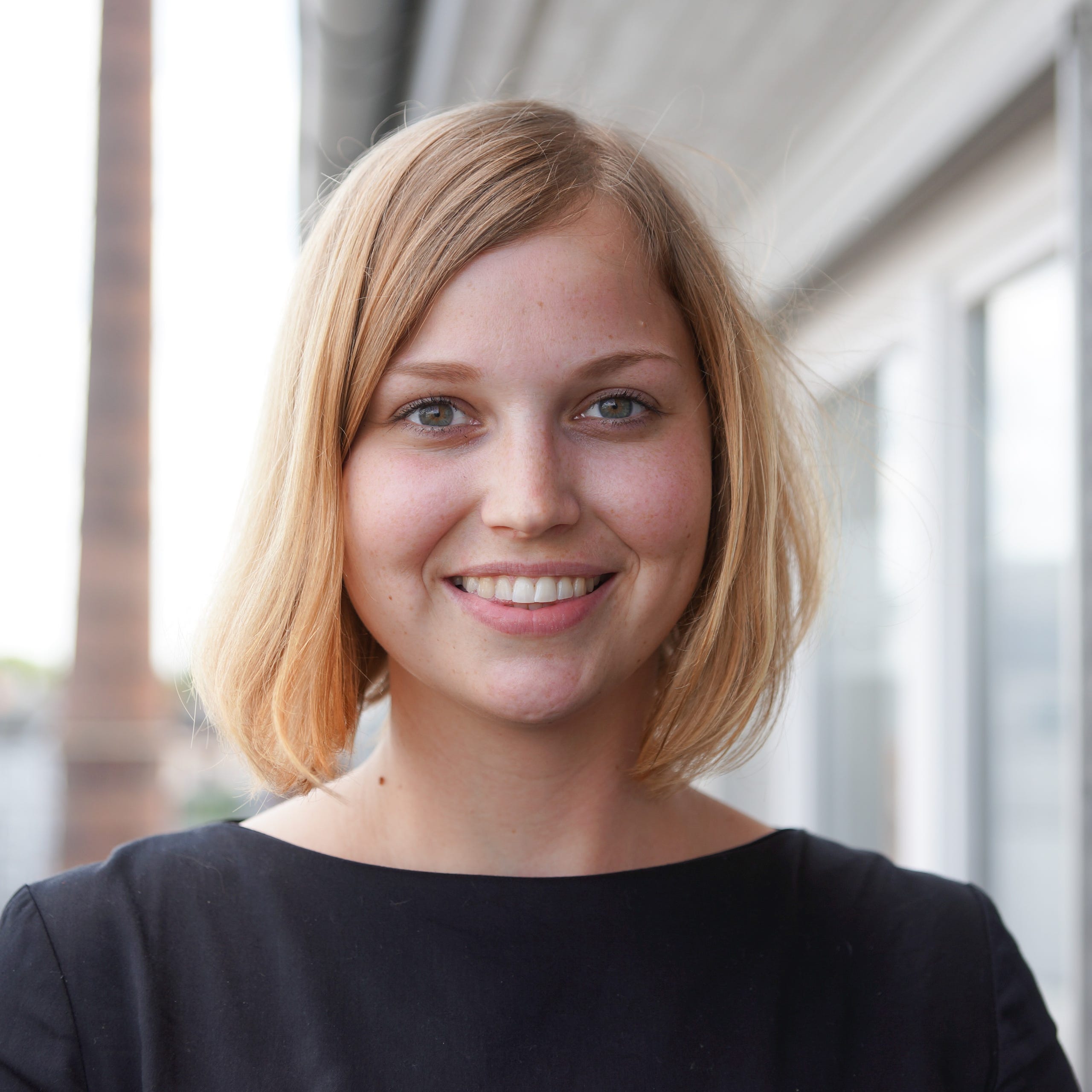 Janine - Tech Recruiter
At Jimdo I get really constructive feedback which helps me to improve. We're all aware that everyone makes mistakes and no one would blame another person. I feel a lot of trust and love the naturalness of talking to everyone at eye level, independent of the hierarchy level. And of course I'm really happy to have my dog with me everyday. :)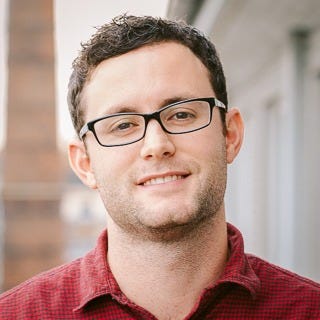 Ryan - Team Lead Support
It's so much fun to be in contact with people from so many different cultures and backgrounds. And everyone contributes different skills and perspectives, but have the common goal of making Jimdo awesome.
Be there or be square
Meet us where ever we are!
We are a product company built by developers who share a love of technology. We are passionate about fostering a strong developer community in Hamburg through events where we can meet new, like minded people. That's why we are hosting a quarterly, informal tech meetup to listen to inspiring talks, exchange ideas, and enjoy some delicious food and drinks together.


Hamburg's largest data event. With over 1600 active members and 10 high quality events per year, organized by our colleague Michael. The meetup covers everything data related from data bases, data backend to data visualization, machine learning, reinforcement learning, neural nets, deep learning, ai-systems in production.