FAQ

Moin!
We are pleased to hear that you want to be a part of our team! Let us give you some advice on how to increase your chances of getting the job and on how to help running the process as smooth as possible for both sides.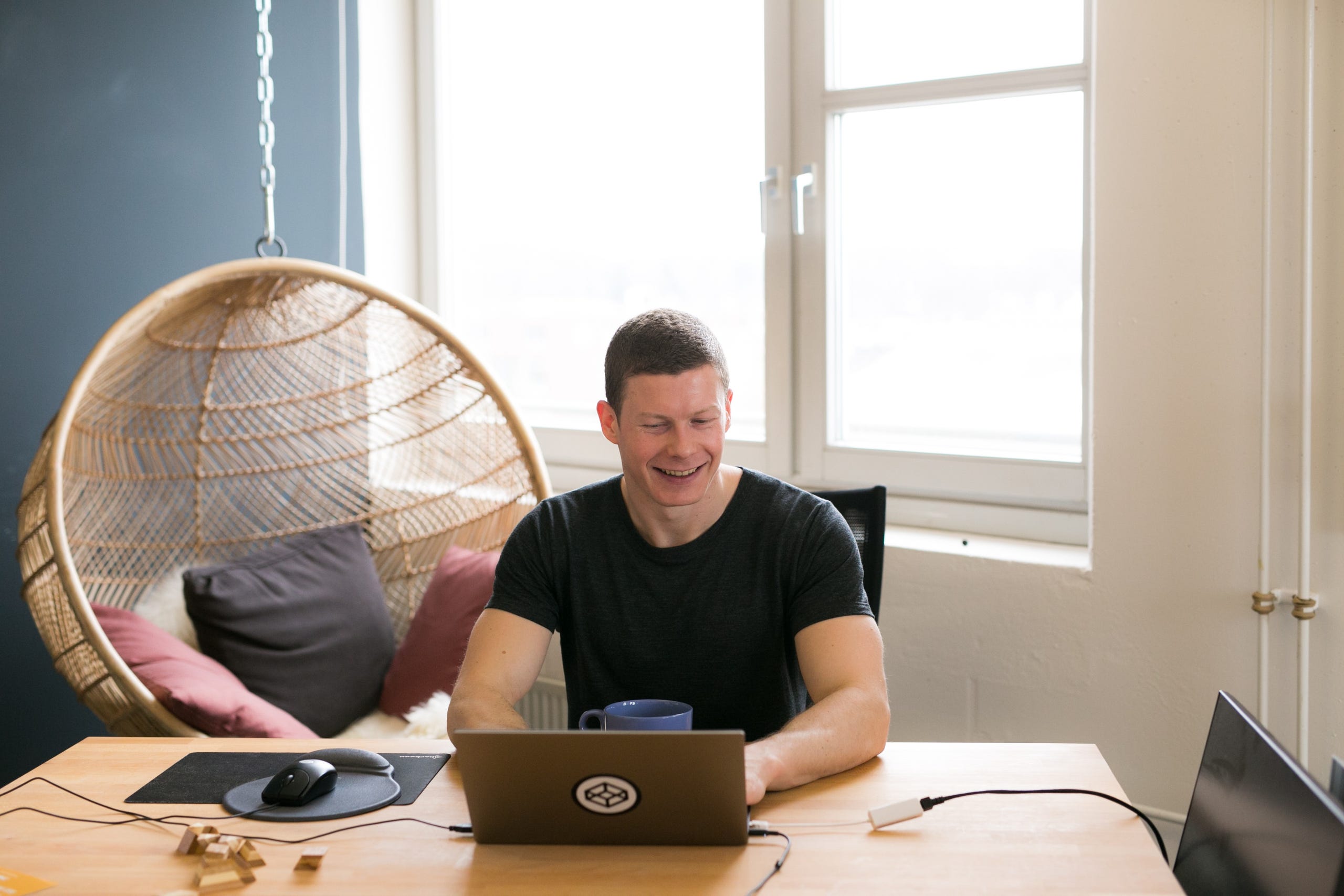 What documents should I include in my application?
Aside from a small cover letter and your CV we are interested in all job-relevant documents that help us to get to know you.
Applying for a job in our marketing-team and writing a blog in your spare time? We'd love to see it!
Microsoft Office course participation certificate from 2008? Not so much…
If you are a student or young professional your current transcript would be helpful. For everyone else this is not necessary.
Merge everything into a PDF file and we are happy. :)
What should I include in my cover letter?
First of all we would kindly ask you not to use a generic template from a guide. Take the chance and let us know: Why do you want to work with us? Why are you interested in this specific job opening? Why do you think that you are a good fit for the opening?
Oh and within the company we use our forenames to address each other. Feel free to do that as well.
...and what should I include in my CV?
Essentially you should include everything that tells us something about your qualification for the job. A list of your previous jobs and a short description of your main tasks there would be especially helpful. A photo is optional.
What happens after I apply?
To get to know you we'll invite you to an interview. Depending on the opening a small assessment can precede or follow the interview. Finally we will invite you to our office for a trial day. On this day you will have the opportunity to work alongside your potential new team. This way you can also evaluate if you could imagine working with them long term.
Any tips for the interview?
A job interview is not a sales pitch. Please be authentic and honest because we want to get to know you and not the person you think would appeal to us most.
Is it possible to send you a proactive application?
To be honest we would kindly ask you to apply only to advertised jobs. We know that writing applications can take a lot of time and effort. We respect your time and don't want to give you false hope.
Yay! I got the job! What will my start at Jimdo look like?
Welcome aboard! Take a glimpse on our onboarding process to get an idea of what to expect when starting at Jimdo.