At Jimdo, our mission is to help small businesses start, grow, and ultimately thrive online. Small businesses face new challenges with very little support or recognition. We know how hard this can be, because we have been in their position. That's where you can help us — by designing intuitive tools to help small businesses solve complex problems.
With a forward-leaning and self-driven attitude, we continue to find new ways to help our customers get their ideas out into the world.
As a team, we run at a steady pace to achieve what we aim for. We learn best by gathering data, trying new things, and sometimes even falling down along the way. It's the lessons we learn in the process that make us better problem-solvers for small business owners.


If you're motivated by our mission and excited to roll up your sleeves, try new things, learn from mistakes, and make a difference to small businesses around the world, we would love to work with you.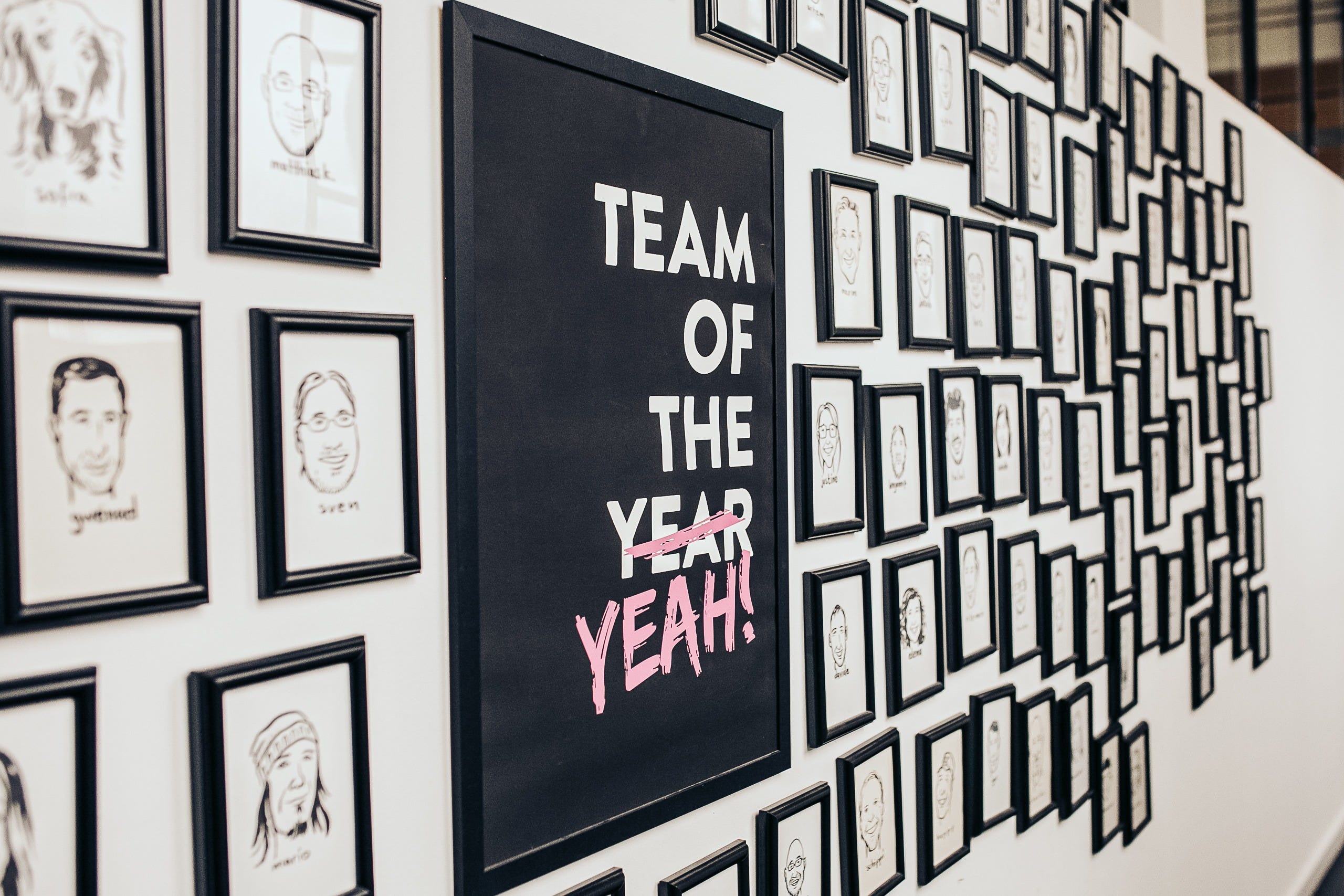 We are ambitious and forward-leaning
Being a business owner isn't easy, especially when you're a team of one. That's why we're always looking ahead to find new opportunities, and develop the products our customers need to drive change in their own lives.
We think creatively and act intelligently
There's no blueprint for what we do. And like our customers, we're often navigating unknown territory. So we research and invent, try out new things, test our ideas, and use data to guide our business decisions.
We learn by making mistakes
In a fast-moving, product-led company like ours, we don't always get things right the first time. By embracing our mistakes we continuously grow, develop, and refine our approach, to make today's ideas happen tomorrow.



We achieve our goals as a team
Our unique culture means that collaboration is the norm, not the exception. We set big goals and tackle them together, building the best teams for each project and never restricting ideas or ambition by job description.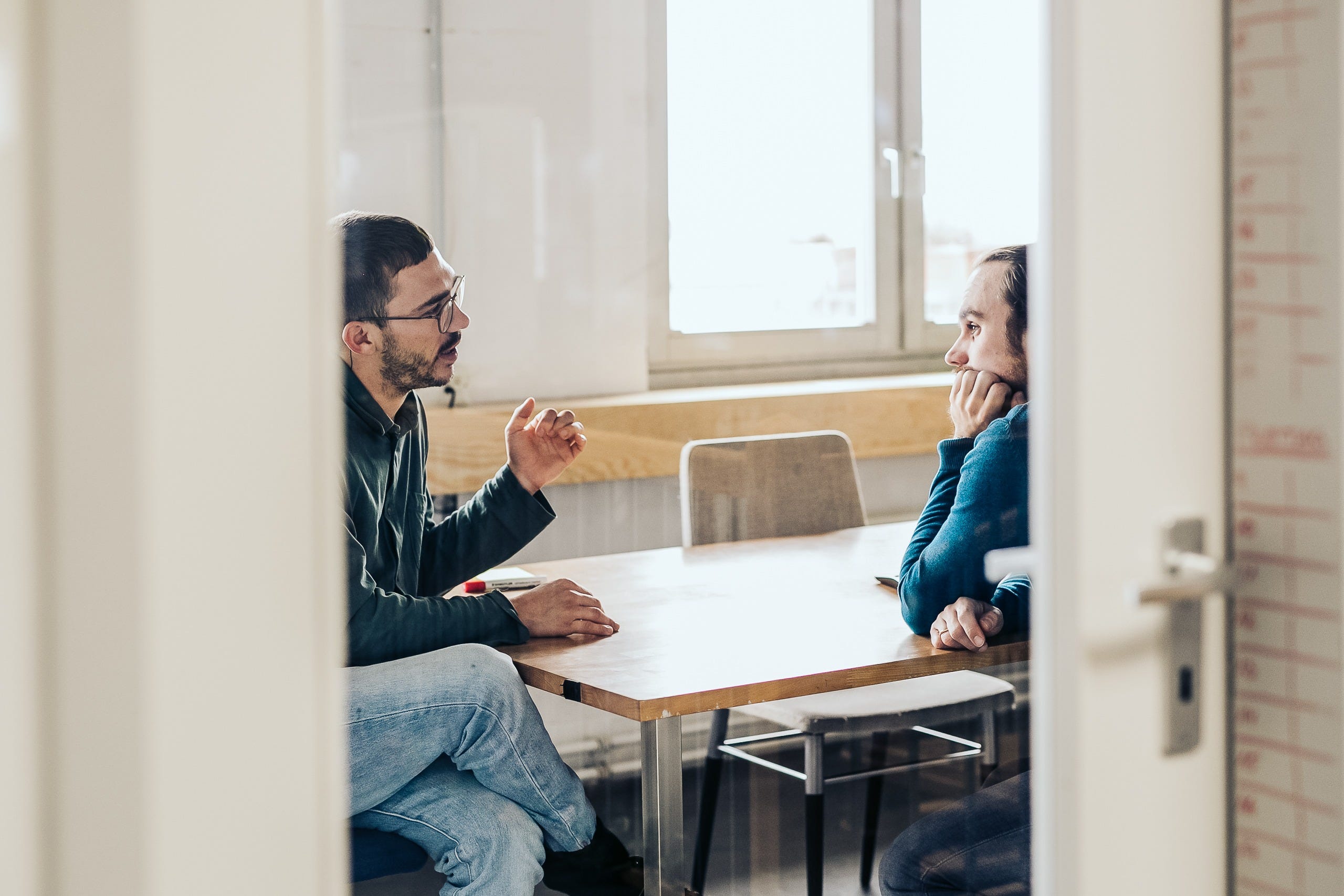 Want to know more about working here?
An open-minded, international team, friendly office dogs, and the chance to help small businesses all over the world — these are just a few things you'll find in our Jimdo offices. You'll have lots of opportunities to grow and develop in your career here, but life at Jimdo is so much more than a job.
We're a community, sharing languages, interests, and projects as varied as the customers that inspire us. Sound like a place you could get used to?