We are ambitious and forward-leaning
Being a business owner isn't easy, especially when you are a team of one. That's why we are always looking ahead to find new opportunities, and develop the products our customers need to drive change in their own lives.
We think creatively and act intelligently
There's no blueprint for what we do. And like our customers, we're often navigating unknown territory. So we research and invent, try out new things, test our ideas, and use data to guide our business decisions.
We learn by making mistakes
In a fast-moving, product-led company like ours, we don't always get things right the first time. By embracing our mistakes we continuously grow, develop, and refine our approach, to make today's ideas happen tomorrow.



We achieve our goals as a team
Our unique culture means that collaboration is the norm, not the exception. We set big goals and tackle them together, building the best teams for each project and never restricting ideas or ambition by job description.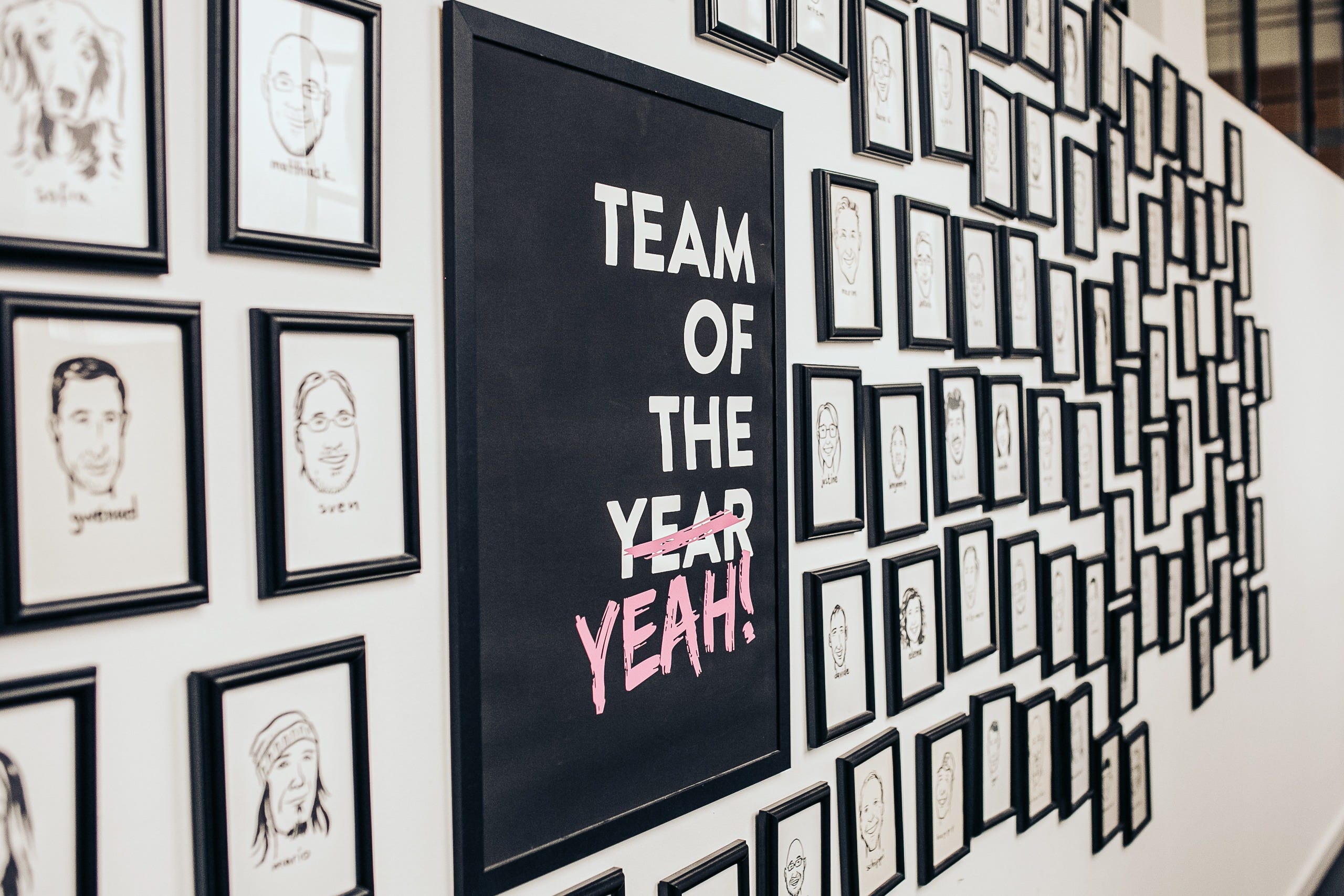 Our Mission
At Jimdo, we're big on small. Our mission is to unleash the power of small business owners and help them thrive. Small businesses are the backbone of the global economy, but they receive little support or recognition. We see them and are here to support them. Join us to help design intuitive tools that enable small businesses to solve complex problems.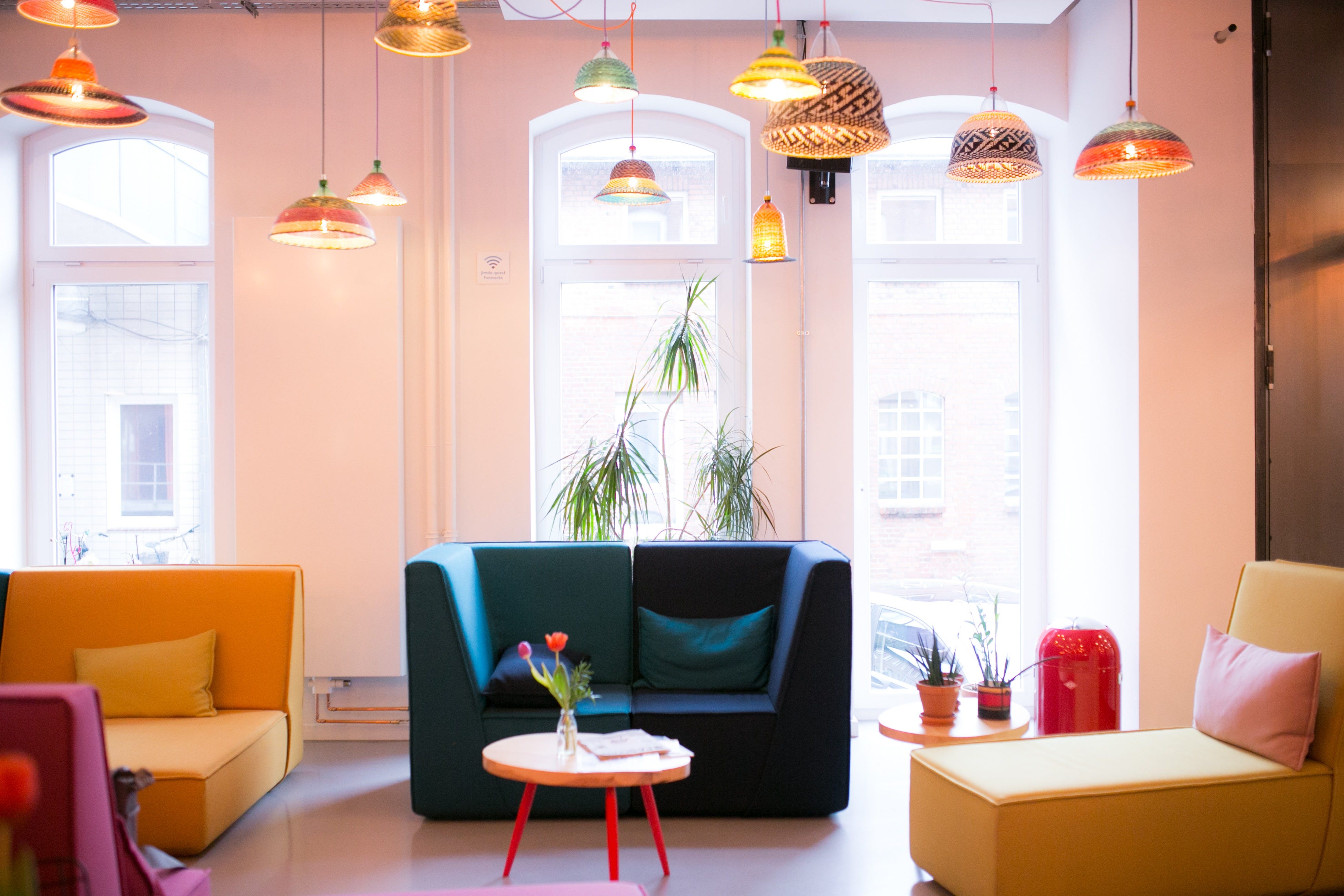 Working at Jimdo
An open-minded, international, diverse, distributed team, and the chance to help small businesses all over the world – these are just a few things you'll find at Jimdo.


We run at a steady pace to achieve what we aim for. We learn best by digging deep into data, staying curious , taking calculated risks and sometimes even falling down along the way. It's the lessons we learn in the process that make us better problem-solvers for small business owners.

If you are motivated by our mission and excited to roll up your sleeves, experiment , learn from mistakes, and make a difference to small businesses around the world, we would love to get to know you.