When you work at Jimdo, you'll join a close-knit team that makes our customers the focus of everything they do. You'll gather information, try out new ideas, and decide on the best way forward. Your honesty, curiosity, and open feedback will always be welcome, as we work together to bring our customers the best products on the market.

Functions at Jimdo
At Jimdo, our customers inspire everything we do. So whether you're building our products, making sure the world knows about them, talking to our customers, or keeping things moving behind the scenes, you'll have a crucial role in driving our company and our customers forward.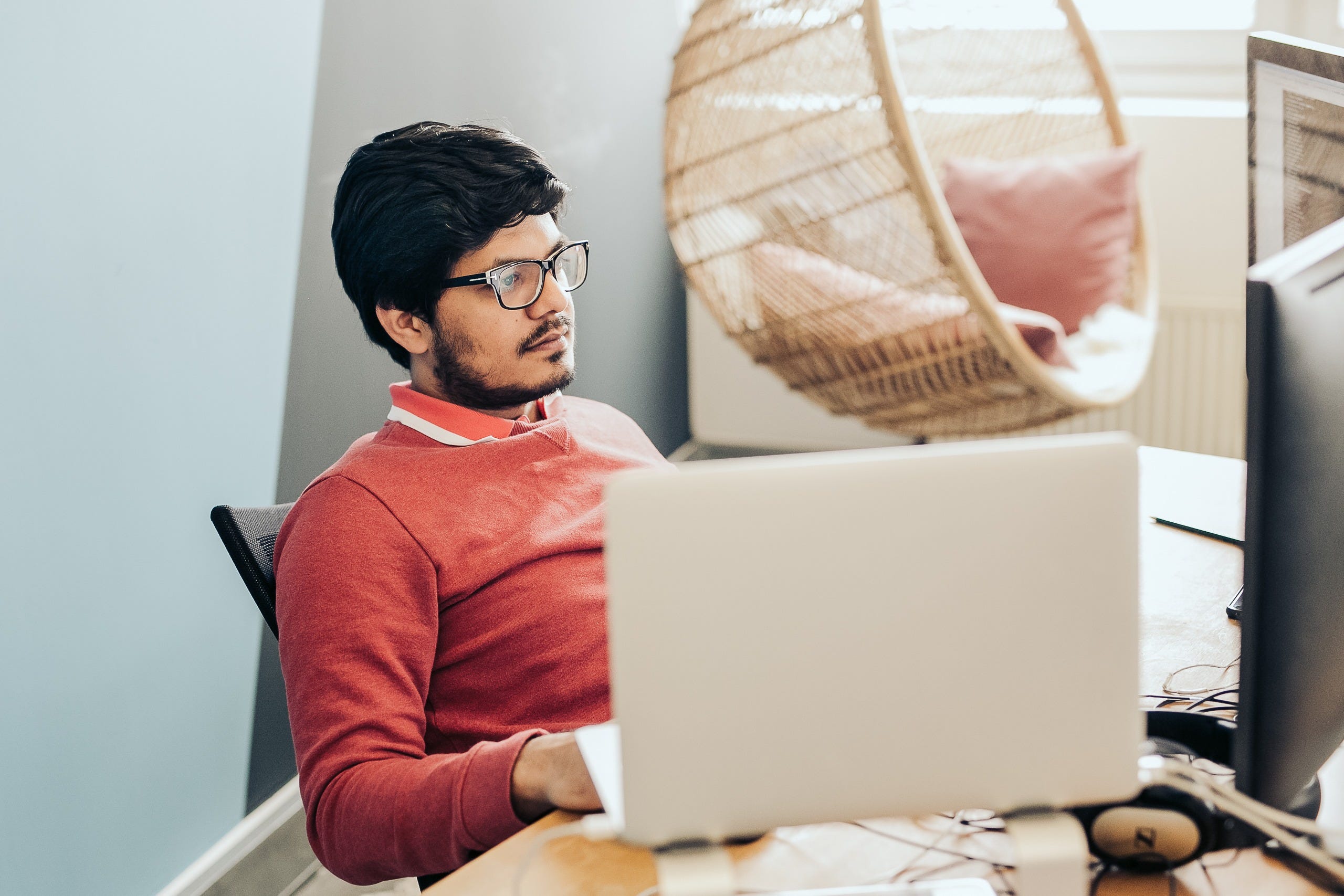 Product & Engineering
Jimdo is a product-driven company, and as product managers and engineers, we sit right at the heart of it. Our mission is to understand the challenges our customers face and create, build, test, and deliver real solutions. We do our best work when Product & Engineering work closely on a shared vision, to make sure what we build is reliable, scalable, and delivers the best in user experience. Our work drives the success of our company and our customers, so we gather insights quickly through testing and MVPs to continuously improve and meet new challenges. Together, we're shaping the next generation of tools that will help small businesses grow and thrive online.
Marketing & PR
Small businesses can achieve amazing things. Here in Marketing & PR, we make sure our target customers know about all the help Jimdo can give them. From our website builder to the Legal Text Generator, we're responsible for presenting Jimdo's products to the world with all their unique advantages. This means you'll find us working across social media, print, digital, and TV campaigns. Thriving in a competitive market means never standing still. So we're always looking for new ways to make Jimdo an unmistakable brand, by developing new concepts, writing captivating copy, and working together on creative ads that bring our brand to life.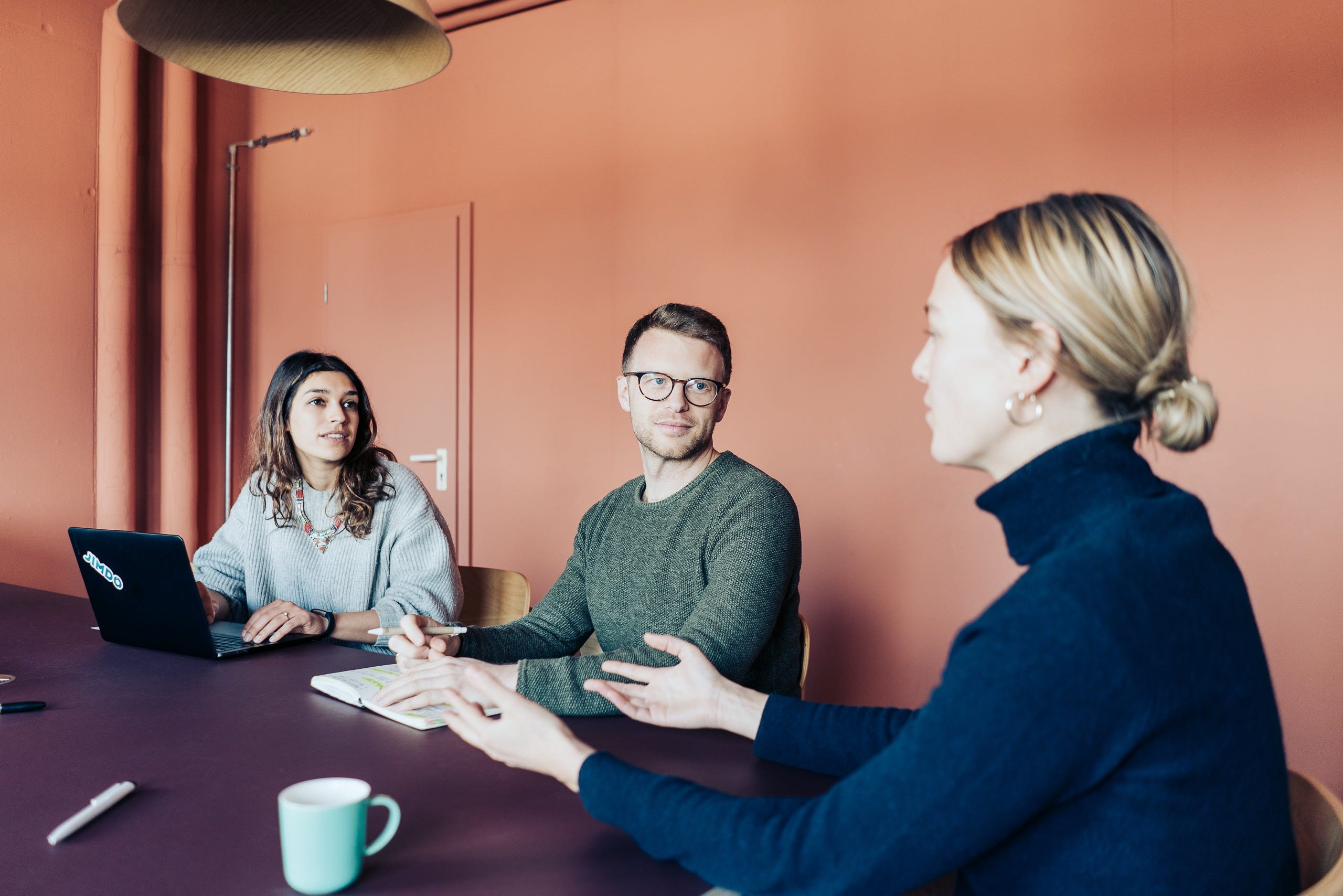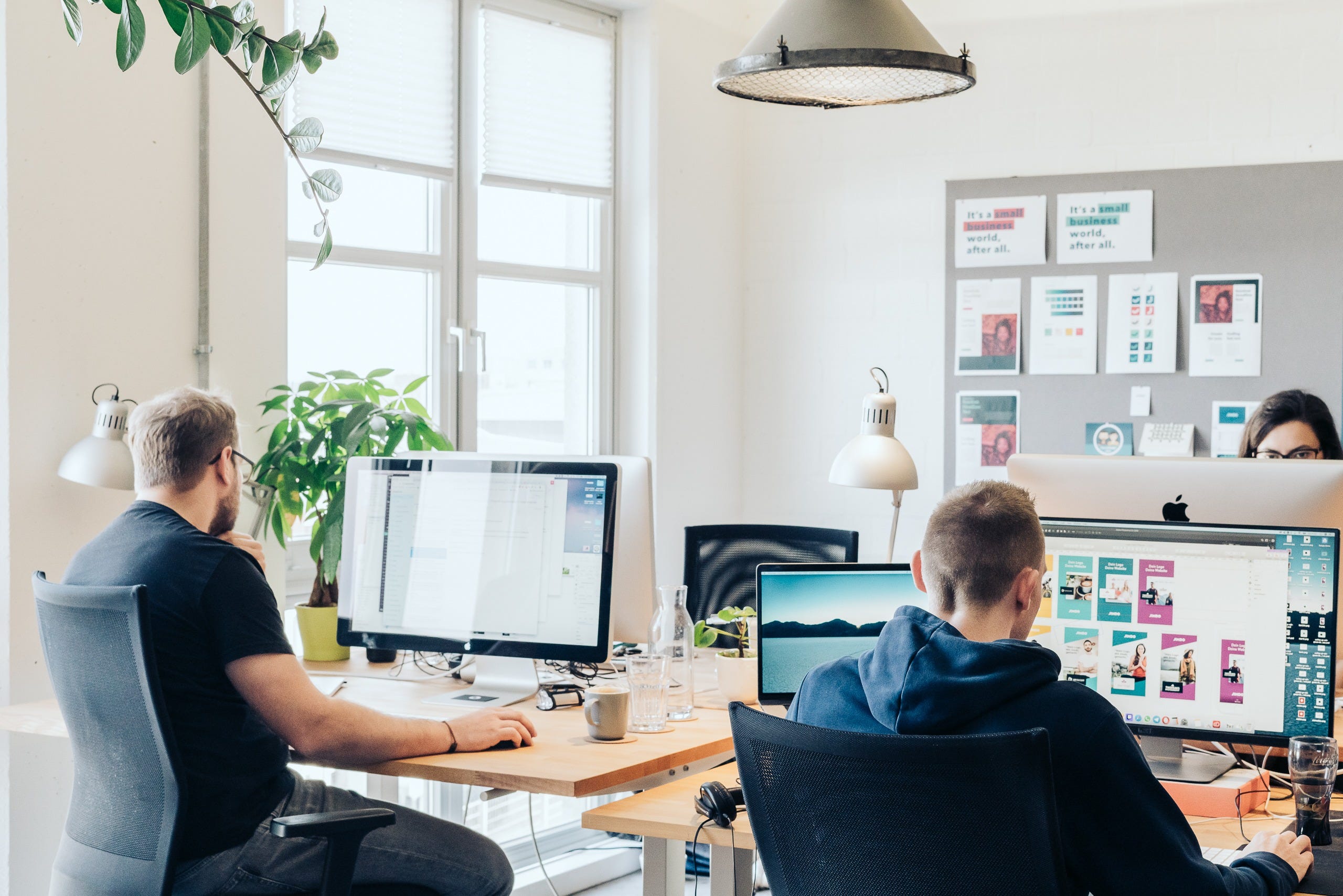 Design
Ever fallen in love with a faceless corporation? Neither have we! That's why our talented Marketing and UX designers use unique visuals to tell the Jimdo story. Our Marketing designers are the masters of creative storytelling. They support teams across the company with content that inspires, convinces, and entertains—on social media and online ads, landing pages, OOH, and merchandising. Our UX designers help shape the products we build. They know a great user experience can change a customer's day, so they collaborate with stakeholders, UX writers, and developers to understand our goals and build intuitive tools. You'll find them researching, sketching, wireframing, and prototyping, then supporting developers to make their ideas happen.
Data
In our business, things move fast. And so do we. This means at any point in time, teams at Jimdo can be building new products, tweaking marketing strategies, experimenting with technology or coming up with new ways to solve a problem for our customers. In the Data team, we help the company navigate uncharted territory by laying the foundations for good business decisions. We generate insights to help every team achieve their goals, with A/B testing, analysing customer behaviour, and providing an accurate reporting and data infrastructure. But our mission is bigger than that—we constantly strive to improve transparency and data fluency across the company. So we can all work more efficiently, fail faster, and help more business owners across the world achieve their goals.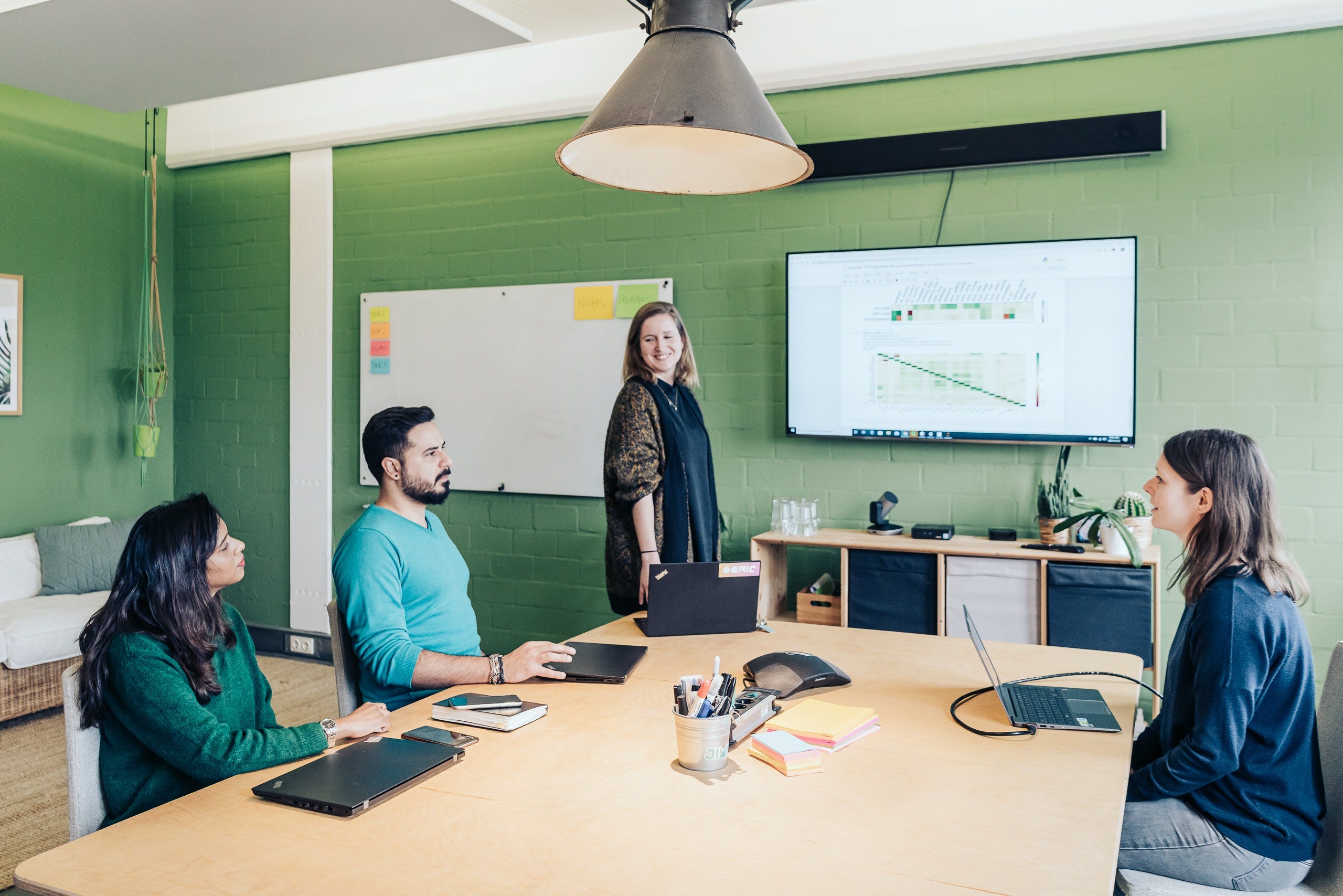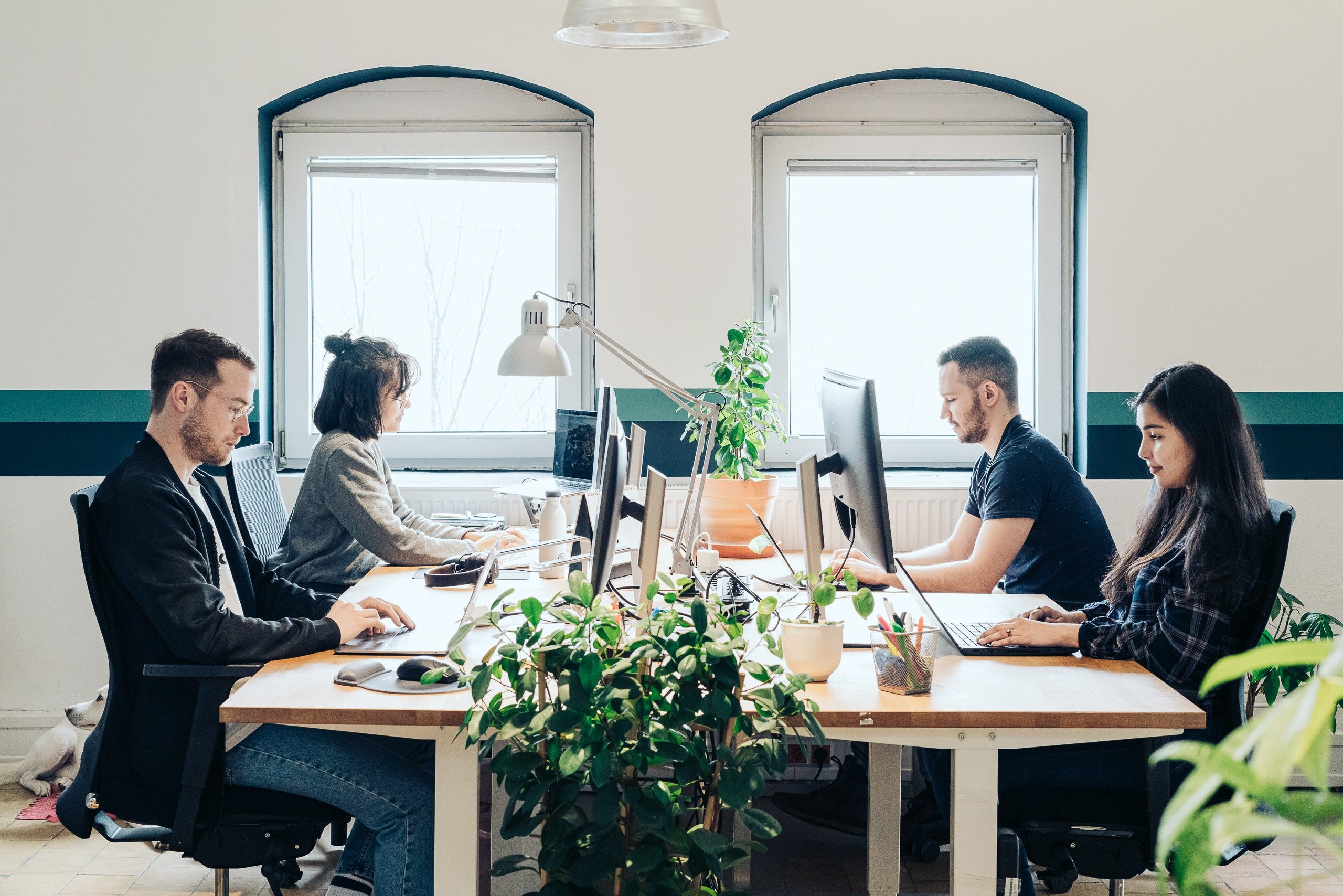 Customer Support
At Jimdo, our customers inspire everything we do. And nobody knows them better than we do in the Customer Support team! Every day, we help thousands of business owners become more successful by using our products. Of course, we troubleshoot and escalate technical issues, but we do so much more than that—we listen to what our customers need, get to know them, offer proactive support, solve problems, gather insights, and collaborate with other teams to continuously improve our customer experience. With the relationships we build, we're not only giving our company the power to learn and grow, we're making a real difference to the lives of entrepreneurs all over the world.
Business Support
With over 220 employees in Hamburg and Tokyo, Jimdo takes some managing behind the scenes. While our designers, developers, writers, and engineers are working to give our customers the best products on the market, our Business Support teams keep everything at Jimdo running smoothly. Whether you're looking after your colleagues in the People Team, balancing the books in Finance, making buying decisions in Procurement, protecting our staff and users in Legal, or keeping everyone happy and comfortable (and well-fed!) as a member of the Facilities team—you'll make it easy for all other teams to use best practices and perform at their best, no matter what challenges come next.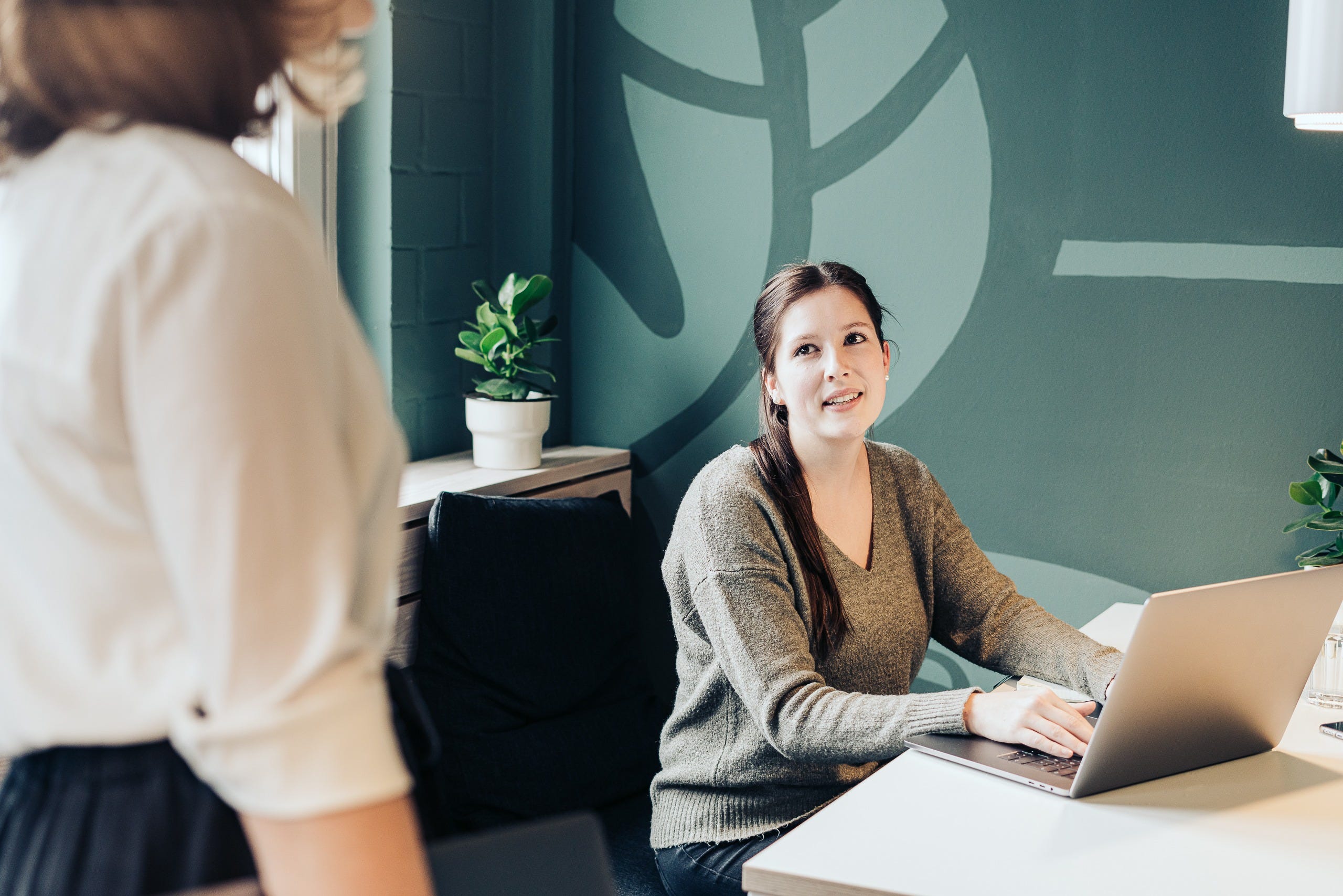 Our top interview tip: Be yourself! We're a close-knit team and if you're successful, we want you to love being a part of it. So it's important to be open and honest, and let us get to know the real you.
Send us your application
Found a role you like? Great! Send us a CV (and portfolio for design roles) with your qualifications and experience, briefly describing what you did in previous roles. You can add a cover letter to tell us more about you, what makes you a great fit for the role, and why you want to work at Jimdo!
Meet the Talent Team
Your first interview will be with the Talent Team and is all about getting to know you, your working style, and your career aspirations. It's also an opportunity for you to ask us questions about the role and life at Jimdo.
Complete an online assessment
Depending on the role you've applied for, we might ask you to take a short online test to show us your technical skills.
Meet the Hiring Team
In your second interview, you'll meet the Team Lead or another colleague from the team you're applying for. We'll discuss the specific tasks involved in the role, the technical stack we use, and what to expect if you join our team.
Your trial day at Jimdo
For your trial day, we'll invite you to spend a day at our office so you can get to know your potential new team members in person, see what it's really like working at Jimdo, and decide if you can see yourself here long-term.
You've got the job!
Congratulations! It's time to get ready for your first day at Jimdo. Our onboarding process will help you feel at home here from day one. Whether it's meeting your new colleagues, getting around Hamburg or just ordering lunch—we've got you covered.
One important note: We use www.breezy.hr to support our hiring process. You can find detailed information regarding the collection and processing of the data in Breezy's privacy policy. In case you don't agree with Breezy's privacy policy we would ask you to send us your application directly via mail (jobs@jimdo.com) so we can deal with it separately. Your data can be changed or deleted anytime by sending a mail to privacy@breezyhr.com.