" My work life does not revolve around trains anymore, which is amazing. Once you realize how much time you save when working remotely, it is game changing. "
Luca Galeazzi
Senior Frontend Engineer, Italy
" Joining Jimdo was such a seamless experience, I absolutely loved it! From a software perspective, I already started contributing code in the first few days because of how comfortable I felt. "
Abubakar Sambo
Frontend Software Engineer, Nigeria
" During my time with Jimdo, I have been able to continuously grow and take on new challenges. The company has put a lot of trust in me. "
Barbara Gabelli
Head of Marketing Operations, Germany
" I love the cultural diversity of our team. I get to travel the world and visit my colleagues all over the globe without leaving my chair. "
Kira Macdonald
Communications and DEI Manager, USA
" I work as a tracking specialist but I'm a gamer at heart. I decorated my "office" with many coloured LEDs to reflect my passion. After work I often meet with my colleagues to play "Gartic Phone" - virtually of course. "
Arthur Bonavita
Tracking Specialist, Italy
" I like the flexibility of being able to work at Jimdo regardless of the location. I mostly work from my home base, but if I want to travel or go to a co-working space, that's totally possible. "
Dennis Benkert
Head of Engineering, Germany
Teams at Jimdo
At Jimdo, our customers inspire everything we do. So whether you are building our products, making sure the world knows about them, talking to our customers, or keeping things moving behind the scenes, you will have a crucial role in driving our company and our customers forward.
Engineering
Engineering Excellence to Empower Small Businesses. Join us in revolutionizing the landscape for small businesses. As an engineer with our team, your expertise will be instrumental in developing groundbreaking, AI-driven tools that transform the way solopreneurs and small businesses operate. Be a part of a dynamic team where your technical skills contribute directly to empowering small businesses to succeed.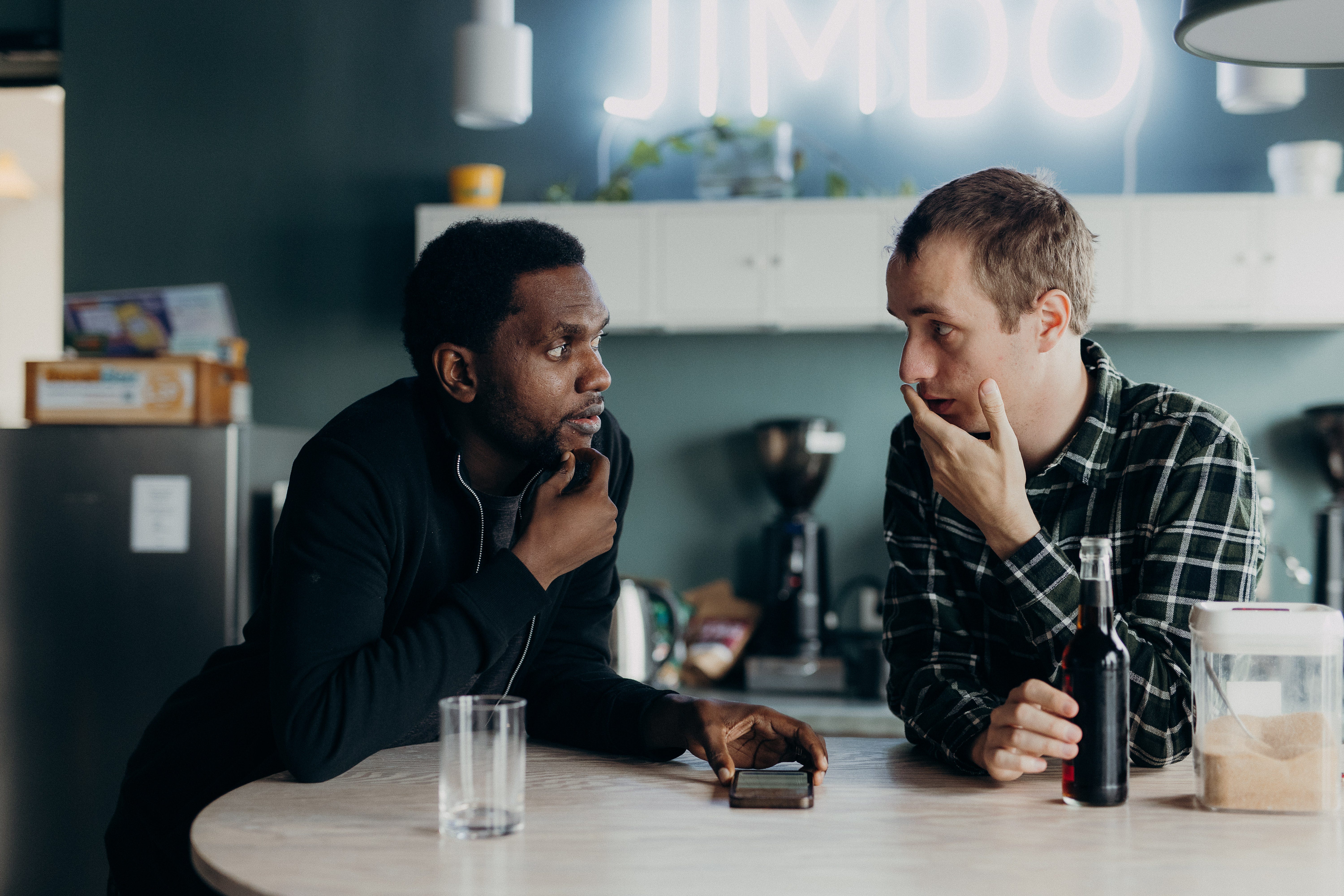 Product
Pioneering Product Management for Small Business Empowerment. Join the Product Team to lead the development of innovative, AI-based solutions that solve challenges and unlock opportunities for solopreneurs and small businesses. Your role is not just about managing products; it's about creating pathways for small businesses to thrive in an ever-changing competitive market. Be the catalyst that brings cutting-edge technology and entrepreneurial ambition together.
Data
In our business, things move fast. And so do we. This means at any point in time, teams at Jimdo can be building new products, tweaking marketing strategies, experimenting with technology or coming up with new ways to solve a problem for our customers. In the Data team, we help the company navigate uncharted territory by laying the foundations for good business decisions. We generate insights to help every team achieve their goals, with A/B testing, analysing customer behaviour, and providing an accurate reporting and data infrastructure. But our mission is bigger than that—we constantly strive to improve transparency and data fluency across the company. So we can all work more efficiently, fail faster, and help more business owners across the world achieve their goals.
Marketing
Small businesses can achieve amazing things. Here in Marketing & PR, we make sure our target customers know about all the help Jimdo can give them. From our website builder to the Legal Text Generator, we're responsible for presenting Jimdo's products to the world with all their unique advantages. This means you'll find us working across social media, print, digital, and TV campaigns. Thriving in a competitive market means never standing still. So we're always looking for new ways to make Jimdo an unmistakable brand, by developing new concepts, writing captivating copy, and working together on creative ads that bring our brand to life.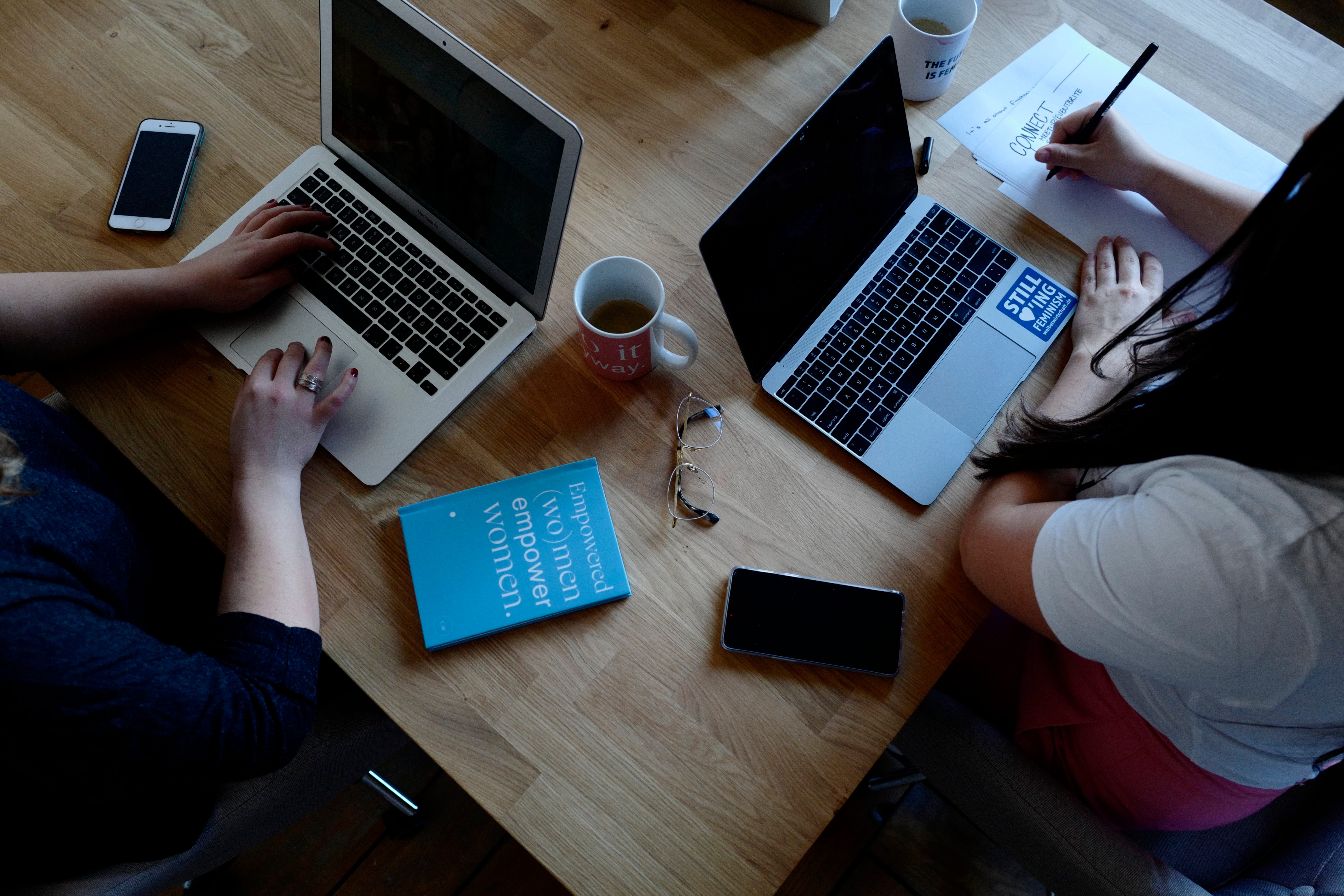 Design
Ever fallen in love with a faceless corporation? Neither have we! That's why our talented Marketing and UX designers use unique visuals to tell the Jimdo story. Our Marketing designers are the masters of creative storytelling. They support teams across the company with content that inspires, convinces, and entertains—on social media and online ads, landing pages, OOH, and merchandising. Our UX designers help shape the products we build. They know a great user experience can change a customer's day, so they collaborate with stakeholders, UX writers, and developers to understand our goals and build intuitive tools. You'll find them researching, sketching, wireframing, and prototyping, then supporting developers to make their ideas happen.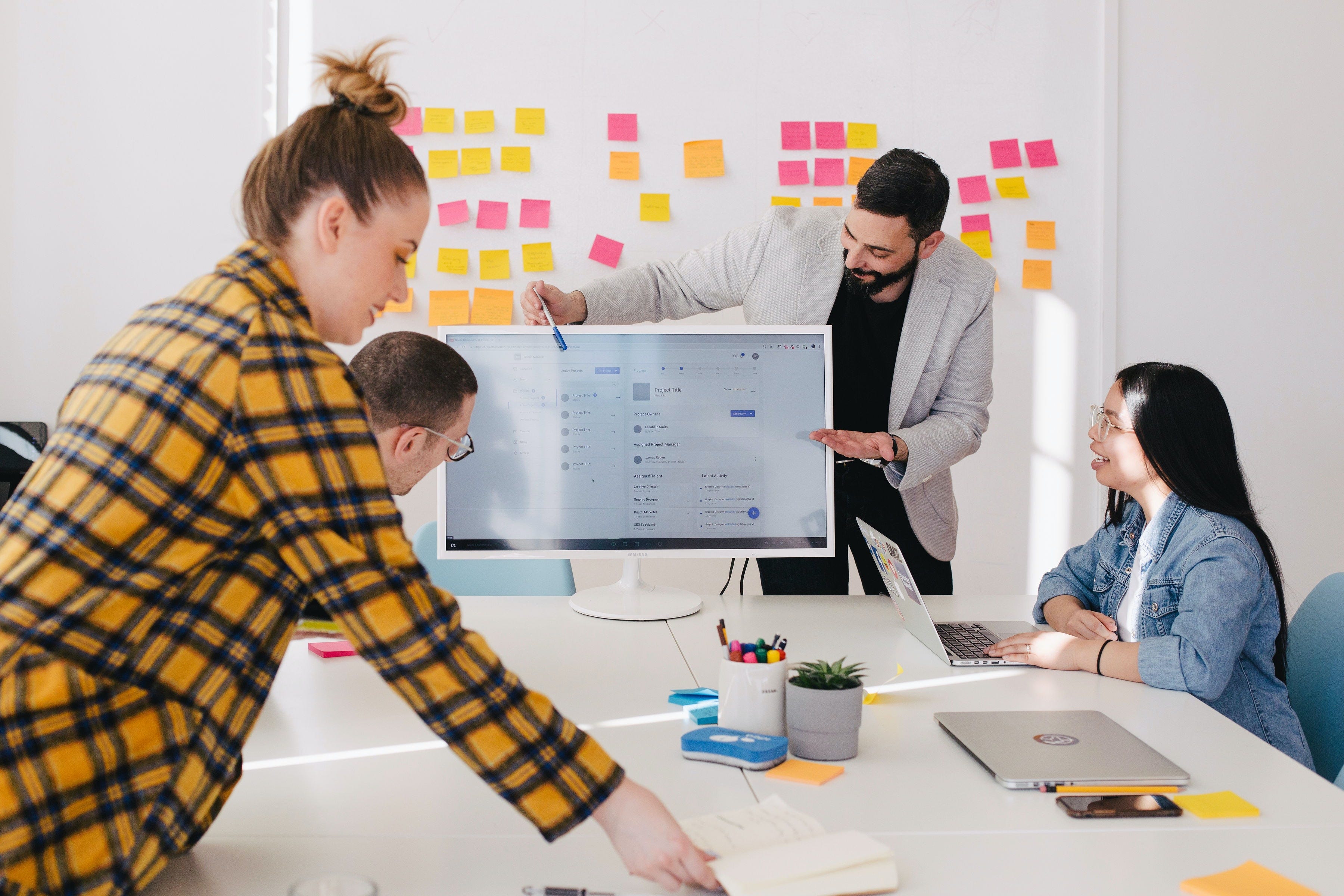 Customer Support
At Jimdo, our customers inspire everything we do. And nobody knows them better than we do in the Customer Support team! Every day, we help thousands of business owners become more successful by using our products. Of course, we troubleshoot and escalate technical issues, but we do so much more than that—we listen to what our customers need, get to know them, offer proactive support, solve problems, gather insights, and collaborate with other teams to continuously improve our customer experience. With the relationships we build, we're not only giving our company the power to learn and grow, we're making a real difference to the lives of entrepreneurs all over the world.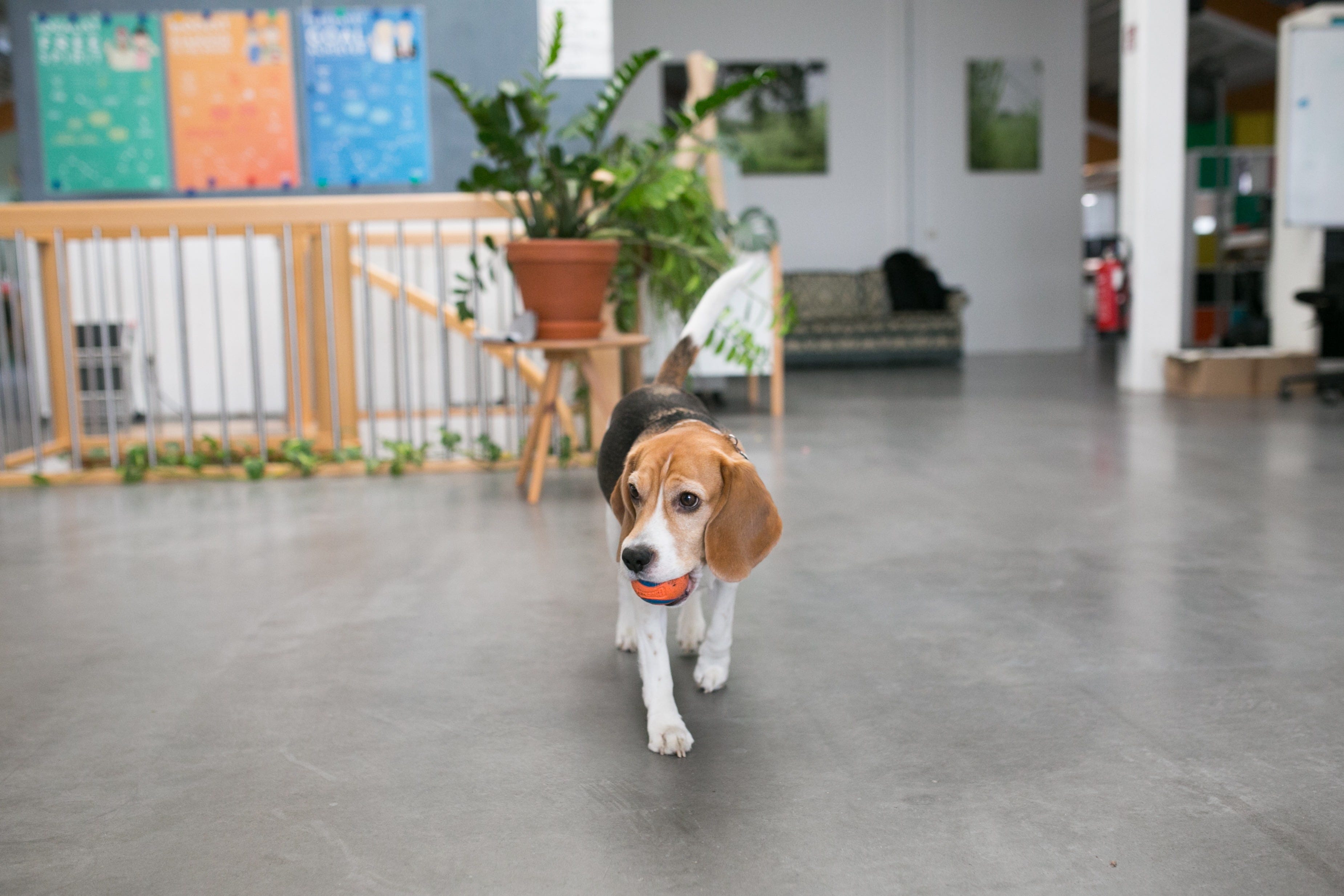 Business Support
With over 300 employees distributed in 15+ countries, Jimdo takes some managing behind the scenes. While our designers, developers, writers, and engineers are working to give our customers the best products on the market, our Business Support teams keep everything at Jimdo running smoothly. Whether you are looking after your colleagues in the People Team, balancing the books in Finance, making buying decisions in Procurement, protecting our staff and users in Legal, or keeping everyone happy and comfortable—you will make it easy for all other teams to use best practices and perform at their best, no matter what challenges come next.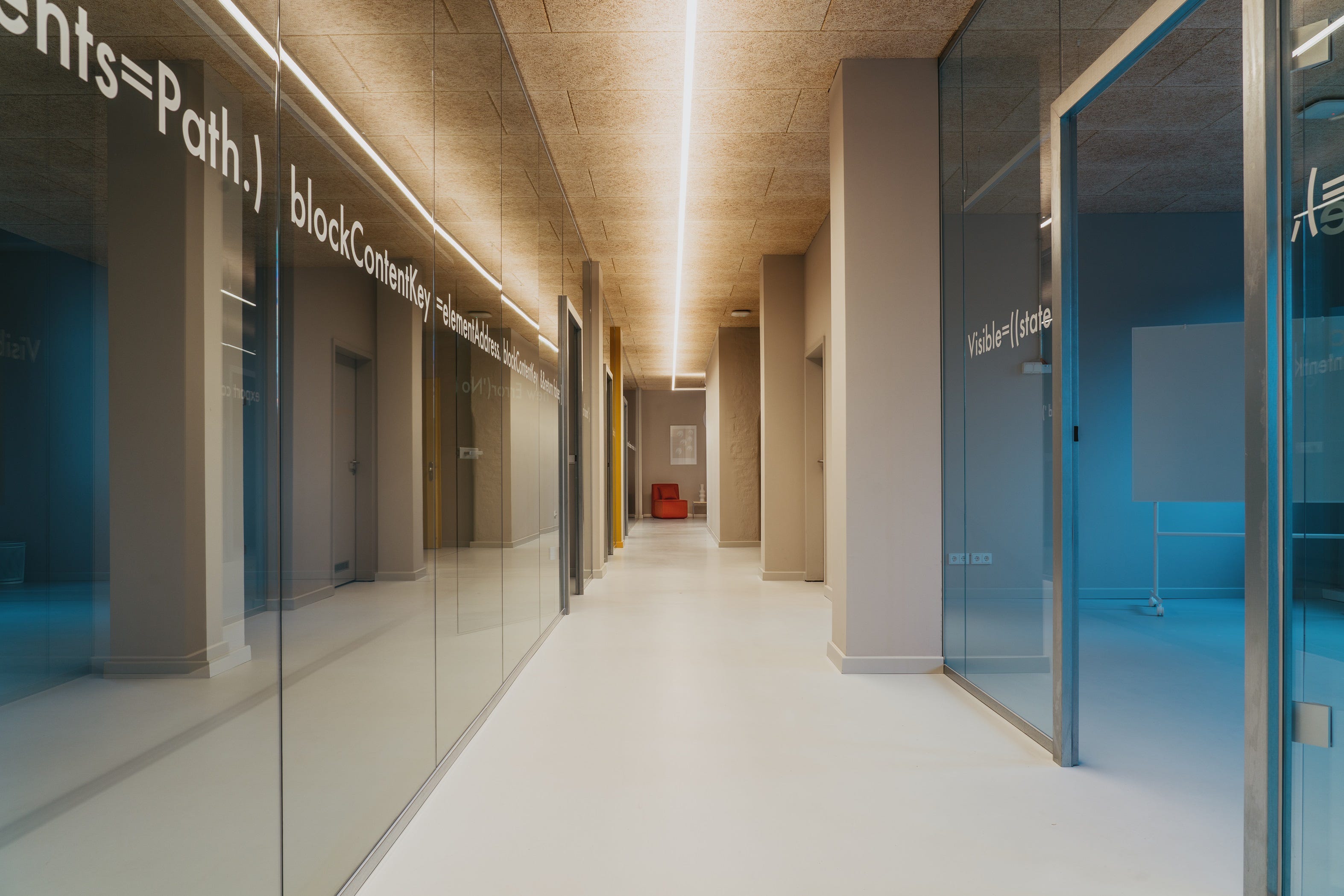 Our top interview tip:
Be your authentic self! We are a values-driven team, and it's important that the role and environment are the right fit for you!
Submit your application
Interested in one of our advertised roles? Great! Submit a CV including your qualifications and prior experience. You can add a cover letter to tell us more about you, what makes you a great fit for the role, and why you want to work at Jimdo!
Let's get to know each other
Your first interview will be with someone from the People Team and it is all about better understanding your work experience, preferred working style, and career aspirations. It is equally an opportunity for you to ask us questions about Jimdo and the role.
Meet the Hiring Team
In your second interview, you will meet the Hiring Manager or another hiring team member to explore your role-related competencies and experience in greater depth. We will discuss the role scope, the tools we use, and what you can expect if you join our team.
Complete an assessment
Depending on which role you are interviewing for, we might ask you to complete a small case study to present in a third interview. Alternatively, for technical roles, we would ask you to participate in a live technical session to showcase your skills.
Experience the team
We close out the interview process with one or two final interviews. There will be a team interview to explore how you collaborate, communicate, and would complement the team. This is an important opportunity for you to ask questions and decide if this is the place for you! For leadership roles, there would be one additional stage to explore this experience further.
You're a JimNEWer!
Congratulations! After demonstrating the tremendous value you will bring to our team, you have received and accepted our employment offer. We are really excited to have you on board and see the impact you have in the months and years to come!
One important note: We use www.ashbyhq.com to support our hiring process. You can find detailed information regarding the collection and processing of the data in Ashby's privacy policy. In case you don't agree with Ashby's privacy policy, we would ask you to send us your application directly via mail ([email protected]) so we can deal with it separately. Your data can be changed or deleted anytime by sending an email to [email protected].